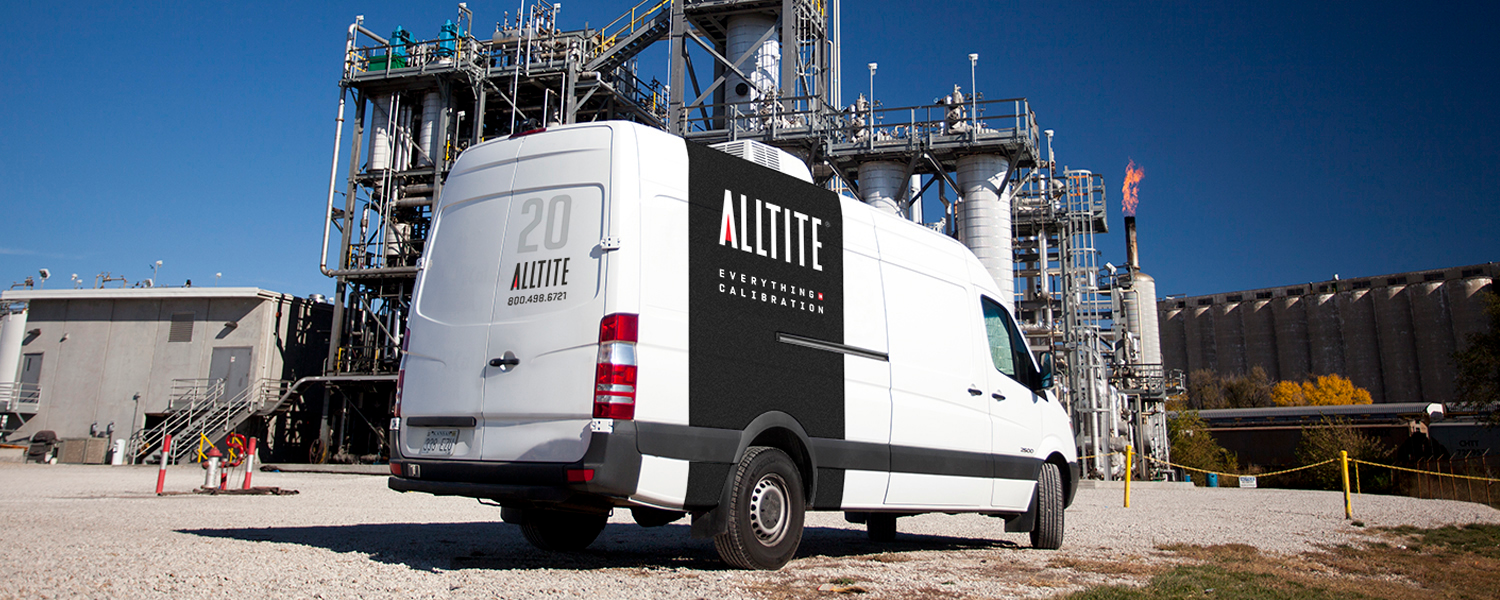 PETROCHEM BOLTING SOLUTIONS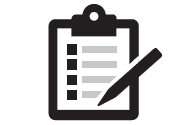 BEFORE WE GO
Our online ASME PCC -1 procedure building tool, iTITE, links to calibrated tools. Onsite torque updates real time with GPS. Entire jobs are uploaded and updated securely in the cloud.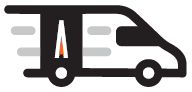 OUR MOBILE TECHS
ALLTITE sends certified, highly trained bolting technician specialists to your site. They torque and tension all your bolts with smart tools using ALLTITE software. You get proof-of-work bolt data sheets.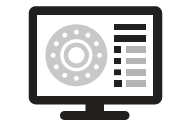 THE DATA'S ALL YOURS
From here on out, you're digital and audit-free. The software records the date for each connection and sets a next-service interval. Alerts are sent for failed or expired torque checks.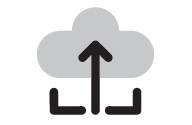 CLOUD ACCESS FOREVER
System managers login from anywhere, via secure browser. Users can extract, transform and load data into your system through OData Protocol.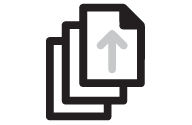 LOSE THE AUDIT, KEEP THE DATA
Then it's done – for good. Better. Right? Call for an audit-free bolted flange service quote. Get it back today. 800.498.6721