ALLTITE TORQUE & TENSION SERVICES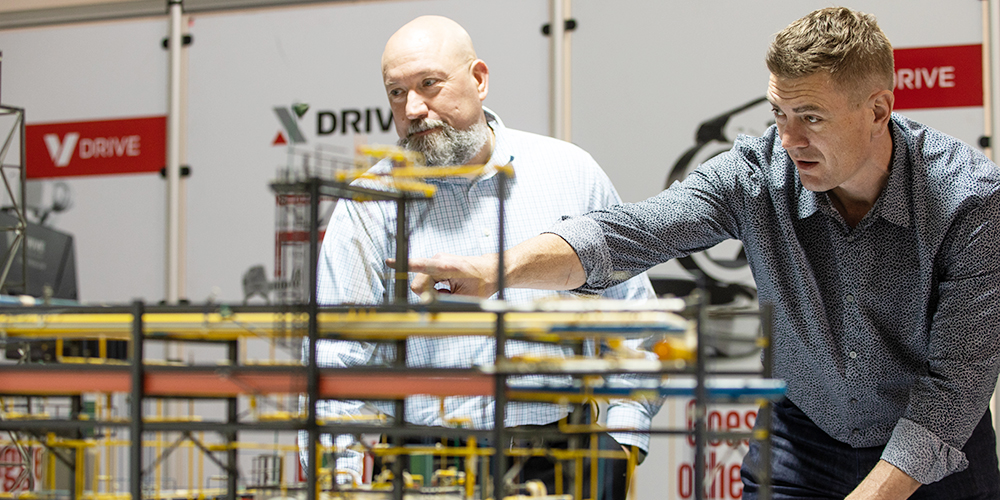 ALLTITE's onsite labor management puts motivated technicians on the right job at the right time. All have their OSHA 10 Hour, Competent Climbers, LOTO, JSA's, DISA certification and have completed ALLTITE's ASME PCC-1, Appendix A Training.
Since every bolted flange is unique, implementing a stress-free program can be difficult. Alltite offers both online and custom onsite solutions ranging from stopping a single leak to designing your entire bolting framework.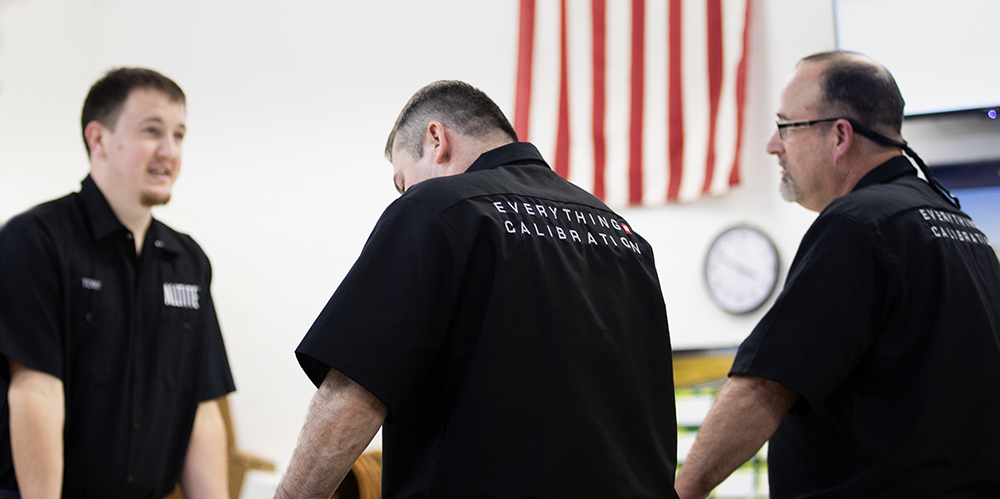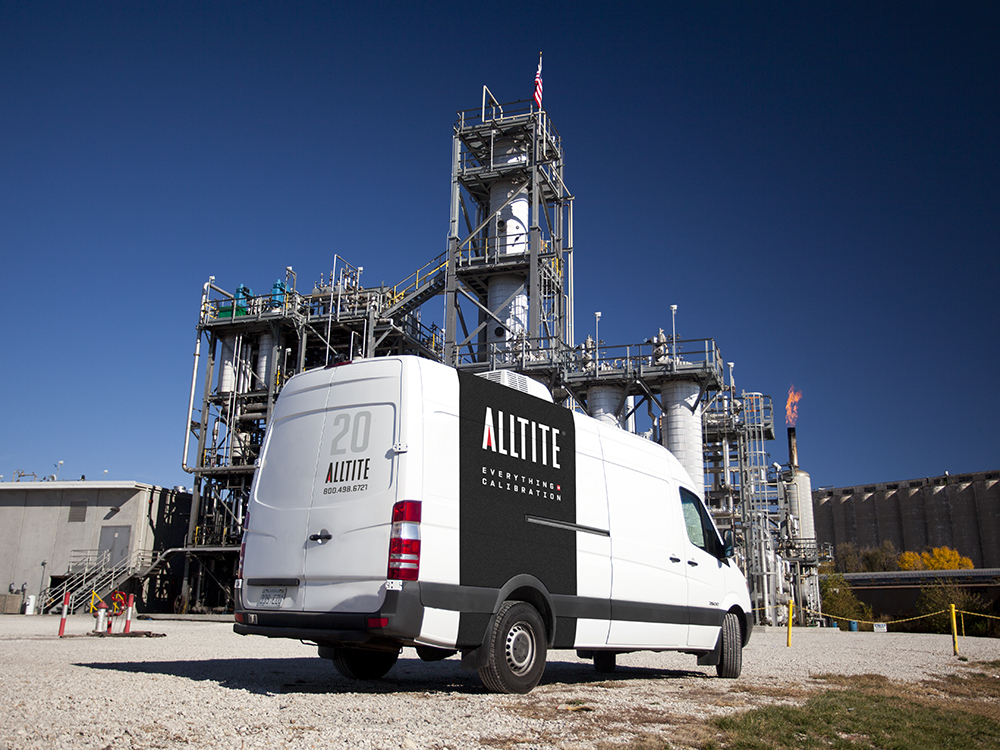 Let us plan put a plan together for you. Give us your extra large, high pressure, high temperature custom flange joints. Where others fail, we prevail. We have years of proven experience planning, completing and documenting technical bolting services.
INVESTIGATE
We assess high-risk flanges, current problems and past turnarounds to create a bolting profile.
PLAN
We tag flanges and enter data in iTITE™ to develop a procedure and scope of work.
STAGE
We organize tools, technicians and extra resources for minimum downtime.
IMPLEMENT
From loosening the first bolt to tightening the last flange' we complete the planned workflow for your operation.
DOCUMENT
We fully document the job records and procedures for online access, to cut startup on future turnaround.

ALLTITE combines our expert onsite service with documentation software which allows full transparancy and automation for an industry 4.0 framework.
Our online ASME PCC-1 procedure-building tool, iTITE, links to calibrated tools. Onsite torque updates realtime with GPS. Entire jobs are uploaded and updated securely in the cloud.