ALLTITE TORQUE & TENSION SERVICES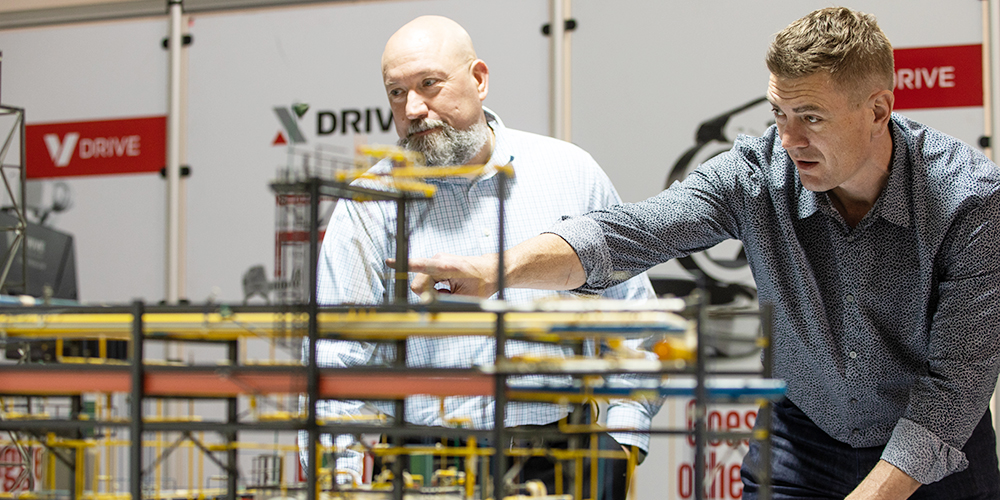 FLEXIBILITY MEANS NO WASTE
Our cost- and time-efficient management system puts motivated technicians onsite on the right job at the right time. Every ALLTITE tech has their OSHA 10 Hour, Competent Climbers, LOTO, JSA's, DISA certification and have completed ALLTITE's ASME PCC-1, Appendix A Training
CUSTOM ONLINE AND
ONSITE SOLUTIONS
Every bolted flange is unique, making a plant-wide one-size-fits-all program impractical and risky. ALLTITE custom service can stop a single leak or design your entire bolting framework.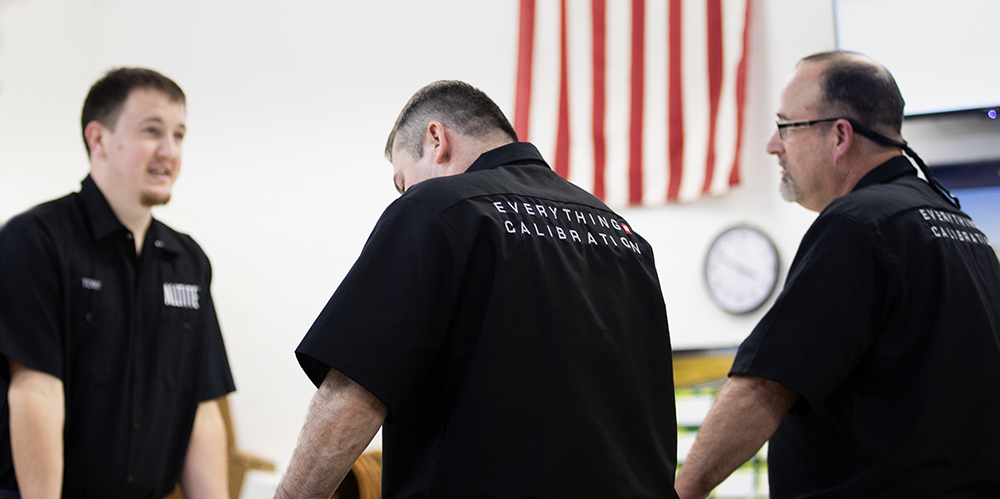 ALLTITE combines our expert onsite service with documentation software which allows full transparency and automation for an industry 4.0 framework.
Our online ASME PCC-1 procedure-building tool, iTITE, links to calibrated tools. Onsite torque updates realtime with GPS. Entire jobs are uploaded and updated securely in the cloud.