TORQUEWARE: CALIBRATION AND ASSET SOFTWARE
Our technicians file all of our calibrations in the cloud for simple retrieval of your documentation, inventory control and the most efficient auditing in the industry.
All certificates are accessed by scanning a QR label on a sticker attached to the tool. Based on an ISO documentation quality management program, TorqueWare makes all of your certificates are instantly available on any web-enabled device at the time the tools are calibrated.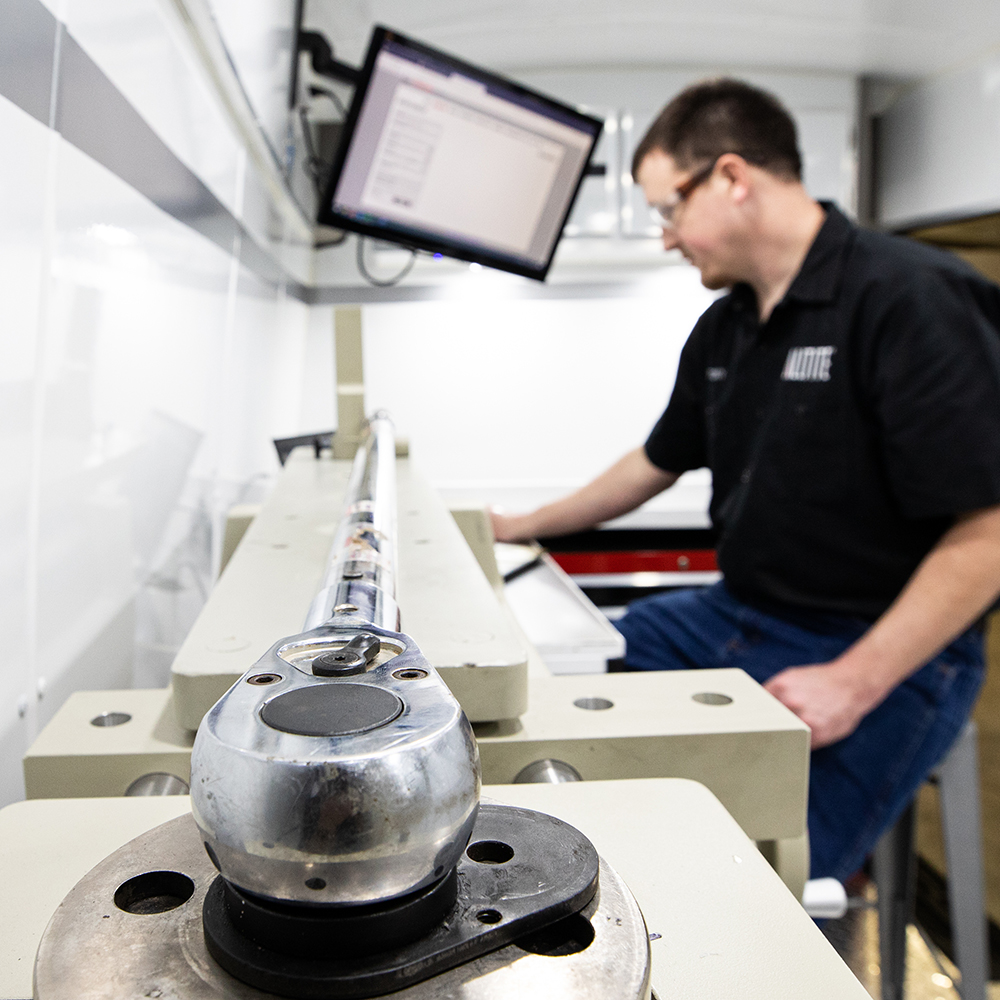 TORQUEWARE PRO: ASSET MANAGEMENT
TorqueWare PRO is used by Alltite customers who do not have their own equipment management software to run their ISO-compliant program.
It's great for customers who are currently calibrating with us, but it's also a stand-alone product. TorqueWare Pro allows you to group and manage your assets by specific employee, truck, location, tool trailer, among other parameters.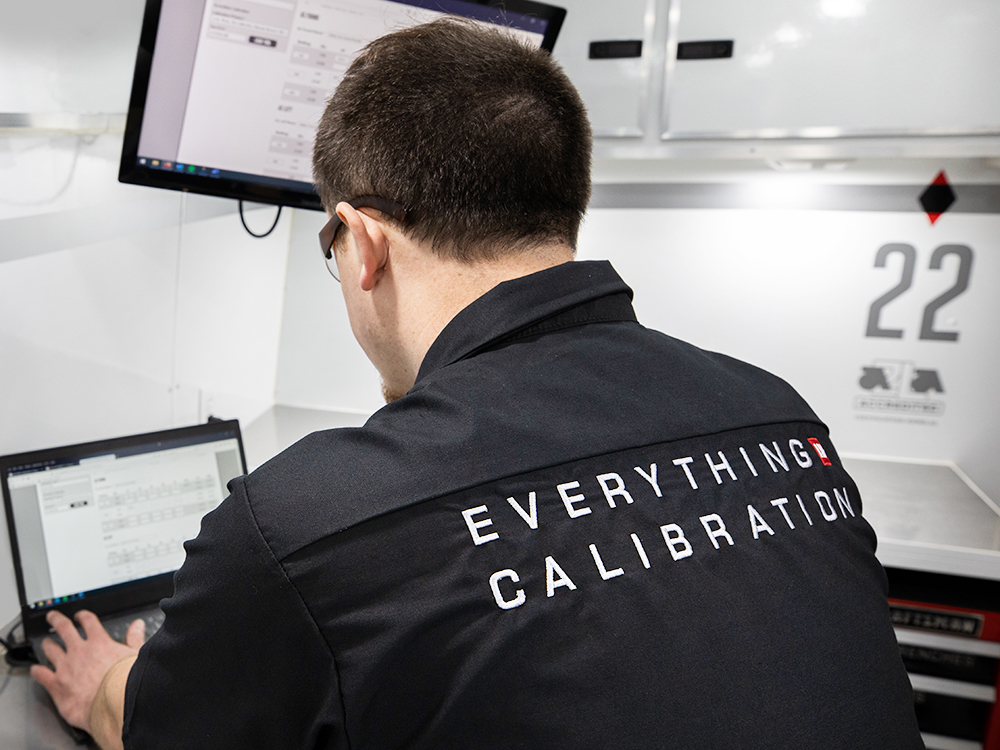 TORQUEWARE PRO WHITE PAPERS

ITITE: BOLTING SERVICES SOFTWARE
Every connection requires you to tighten a bolt as much as possible without overtightening.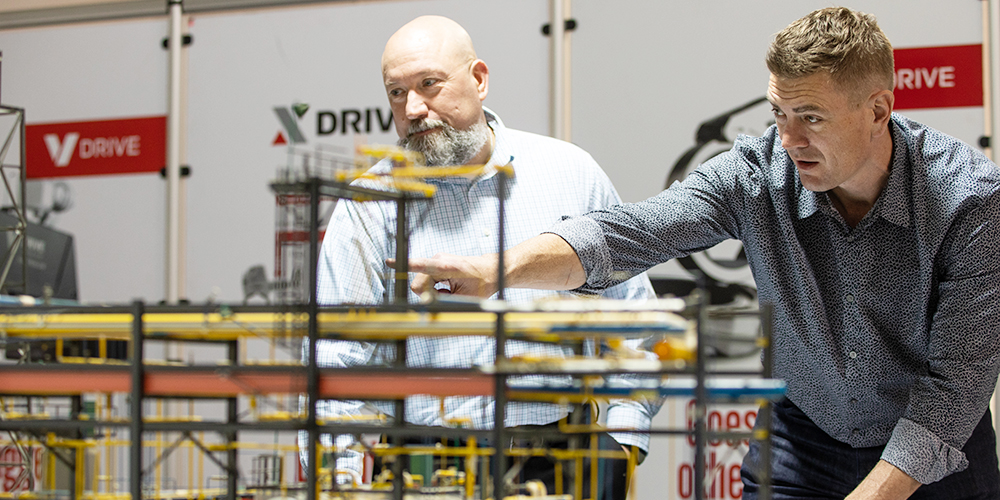 But every connection is different. Plants that use a standard average target bolt load value, such as 65 percent of yield, run the risk of leaks everyday, while thinking the bolts are properly tightened. ALLTITE introduced the world's first bolt load calculator, iTITE.com, to quickly determine the load for specific flange joints, archive and retrieve procedures and duplicate best practice in the future.
FLANGE JOINT ASSEMBLY WHITE PAPERS

The customers who prefer their own asset management systems have several options to send data via API from TorqueWare to virtually any program.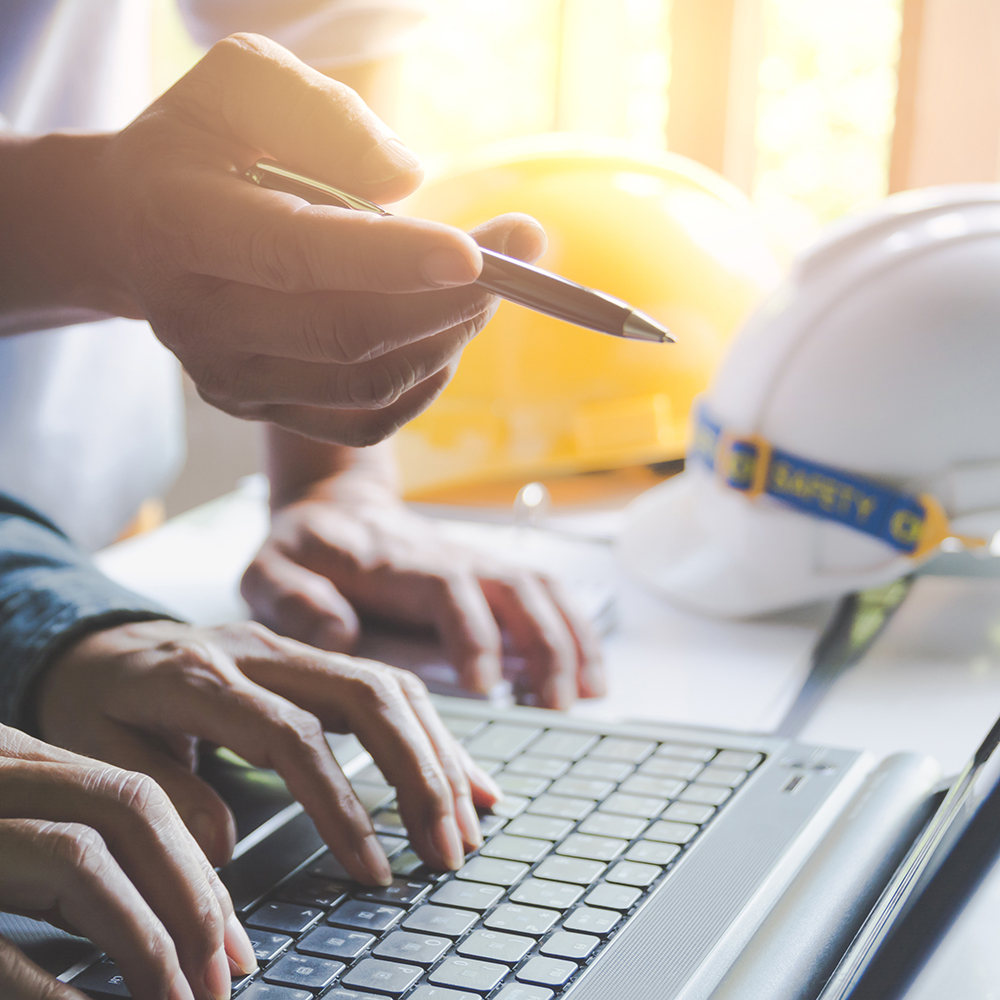 Any ERP using Open Data Protocol (OData) can seamlessly integrate with Alltite's calibration program. And, we can customize to optimize internal systems.
ODATA INTEGRATION WHITE PAPERS