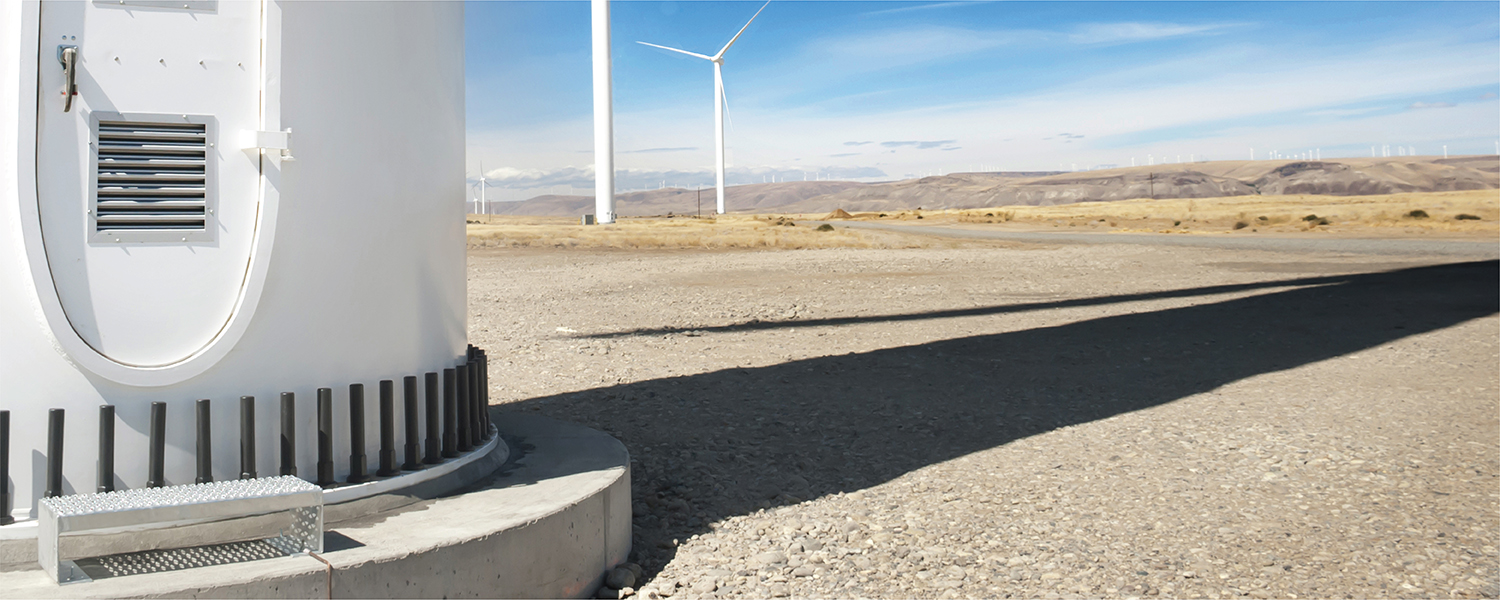 WIND INDUSTRY TORQUE & TEST
ALLTITE WIND TECHS:
HANDPICKED, TRAINED HERE
We hire and train our own techs, and it makes a difference. As ALLTITE employees, they understand our safety standards, our customers and our technology. All techs are certified in tower rescue and self rescue, working at heights, confined space, NFPA 70 and LOTO. Our internal training specific to bolting includes bolting theory and joint integrity.
CONTACT US FOR A QUOTE ON:
Base Bolts
Torque & Tension
Torque Checks
WE CREATE TOOL ENVY
Our techs love to be outfitted with industry-leading smart tools. Calibrated to ISO 9001-17025 standards, tools such as our own line of torque wrenches, multipliers and pumps are fast, efficient and store data for self-documentation. Ours are the techs with the best tech. Learn more about ALLTITE equpiment.
YOUR SITE, YOUR DATA
Thanks to our industry-leading data-documenting smart tools, you get proof-of-work data sheets at the job's end, and from then on – you are audit-free. System managers login from anywhere via secure browser. Users can extract, transform and load data into your system through OData Protocol.