TO ANYBODY WHO WILL LISTEN
FROM THE DESK OF TOM SMITH
You'd think that with a tagline like Everything in Calibration, we'd be nothing but calibration.
But that's not the case. Don't get me wrong: We do calibration better than anyone in the business. And we've carved-out some milestones for the industry since 1996.
But, the reason we create innovations like those is that we're really about uninterrupted business. Yours. Having "Everything in Calibration" means more than having your tools to specs. It means being in sync with your operation, your market and your deadlines. ALLTITE is in the business of keeping events from happening. Nothing gives us more satisfaction than telling a customer, "There. That's the last time you'll have to think about calibration." In fact, to us, it's everything. Enough about us. How about you?
First hydraulic wrench mobile calibration lab in 2005
Online calibration tracking software 2009
First to establishment accredited hydraulic wrench calibration 2010
Industry's first calibration / ERP integration 2015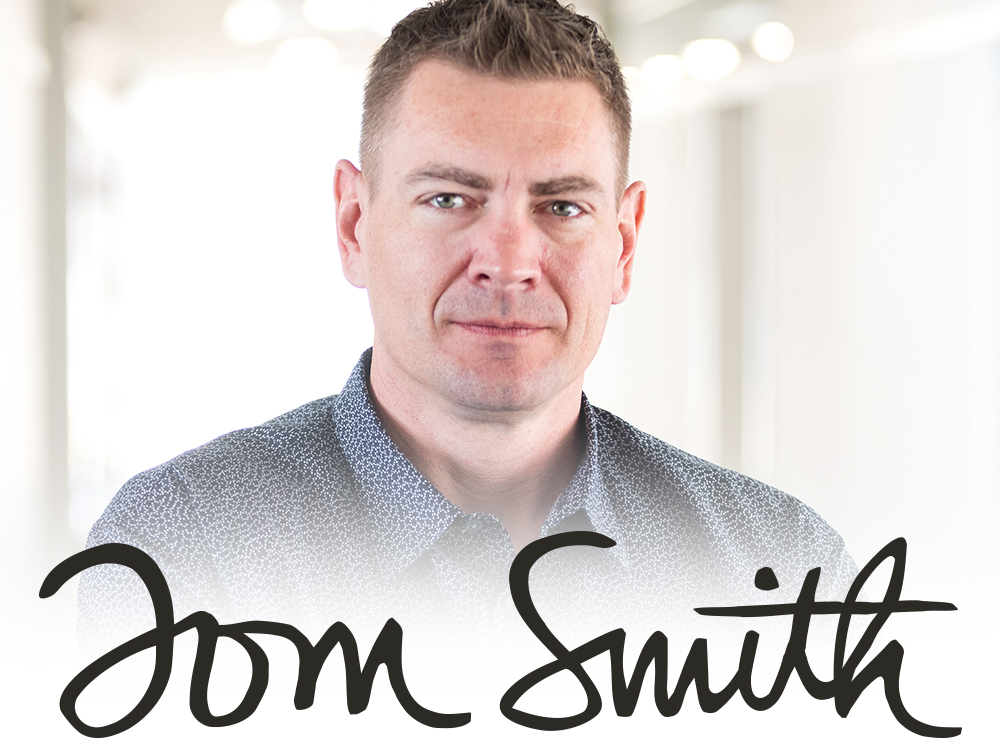 ALLTITE is growing, and we need hard working people like you. If you are interested in a position, apply online, and we will be in touch. We offer great benefits and competitive pay. Get started with a new career at ALLTITE today!
Open Positions