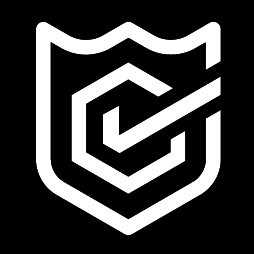 WARRIOR CULTURE
We fight our little skirmishes in the board room, but our team wins the war. You are empowered decision-makers. You carry our banner. Take up your sword and shield! Or... wrench and meter!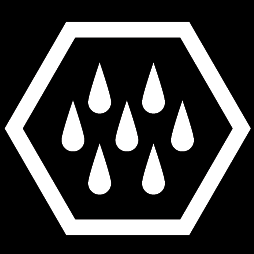 SWEAT THE SMALL STUFF
This the wire that started the fire that blew up the tank that shut down the power that brought down Apollo 13. Inspectors missed a nickel's worth of flammable Teflon.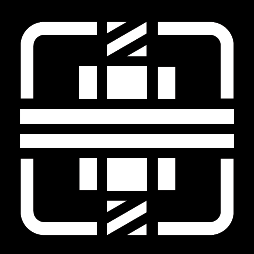 UNFAILING INTEGRITY
Your word is your bond. If you break it, you own it. Trust yourself. Do your job. You'll never have to worry whether the bond will hold when it really counts.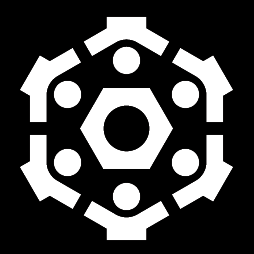 ONE TEAM
Some people are fountains, others are fire hoses. We need them both, and all types in between to make a team. Diversity creates adaptability. Collaboration wins.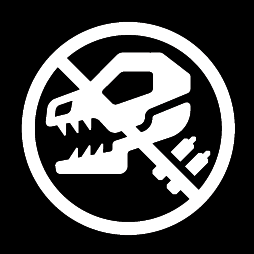 WHY NOT?
Natural selection is not kind to those who won't change. If you're stuck in the mud, you're going to be a fossil. The smart, quick and daring survive and thrive. Imagine.