SUSTAINABLE PROGRAMS
SUSTAIN UPTIME
ALLTITE sustainability is not just hanging onto resources. It is a resource. It's the data we provide customers for their improved operation.
It's safety innovations to stop injuries and downtime. It's the foresight to act rather than react to markets, trends and challenges.

CREATING THE SUSTAINABLE IMPULSE™
Sustainability is a skill, like any other. Acquired. Practiced. Mastered. Shared. Until "Putting nature first is second nature." (All of us were sustainability apprentices until recycling and going paperless became second nature.) We tutor master technicians as masters of sustainability. From the front office to the remote field, sustainability innovations are promoted and rewarded.
These innovations are in software, documentation, tool construction, fuel consumption – nothing is considered "out of our area." Our most important innovation – the Sustainable Impulse – is spread network-wide and shared with our customers.

INDUSTRY WITHOUT INJURIES -
ALLTITE'S 4T PROGRAM
Caught between and struck by injuries are prevalent with bolted joints – common to ALLTITE tasks. Our goal is ZERO Hand and Finger Injuries by aggressive improvement of Tools, Technology, Training and Total Concentration.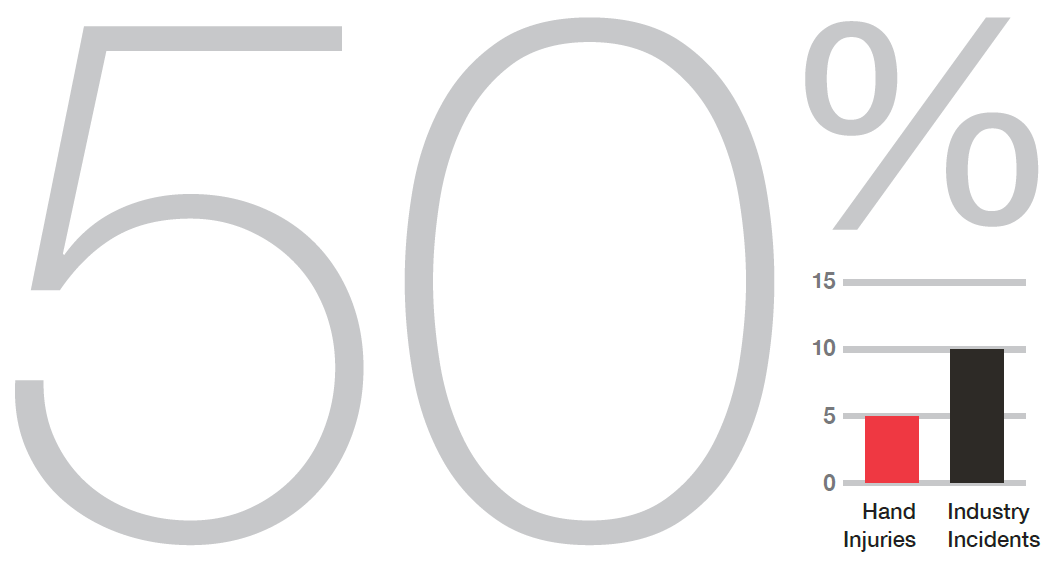 RECALIBRATING MOTIVE AND MINDSET℠
We've stopped looking at diversity as something we "try to achieve" and started with diversity as our motive - our driver of progress and prosperity.
CULTURAL DIVERSITY
EDUCATIONAL DIVERSITY
AGE AND GENDER DIVERSITY
One person with one skill level can't design a wind turbine, erect a tower, and operate and maintain it. See how we employ diversity as an advantage.