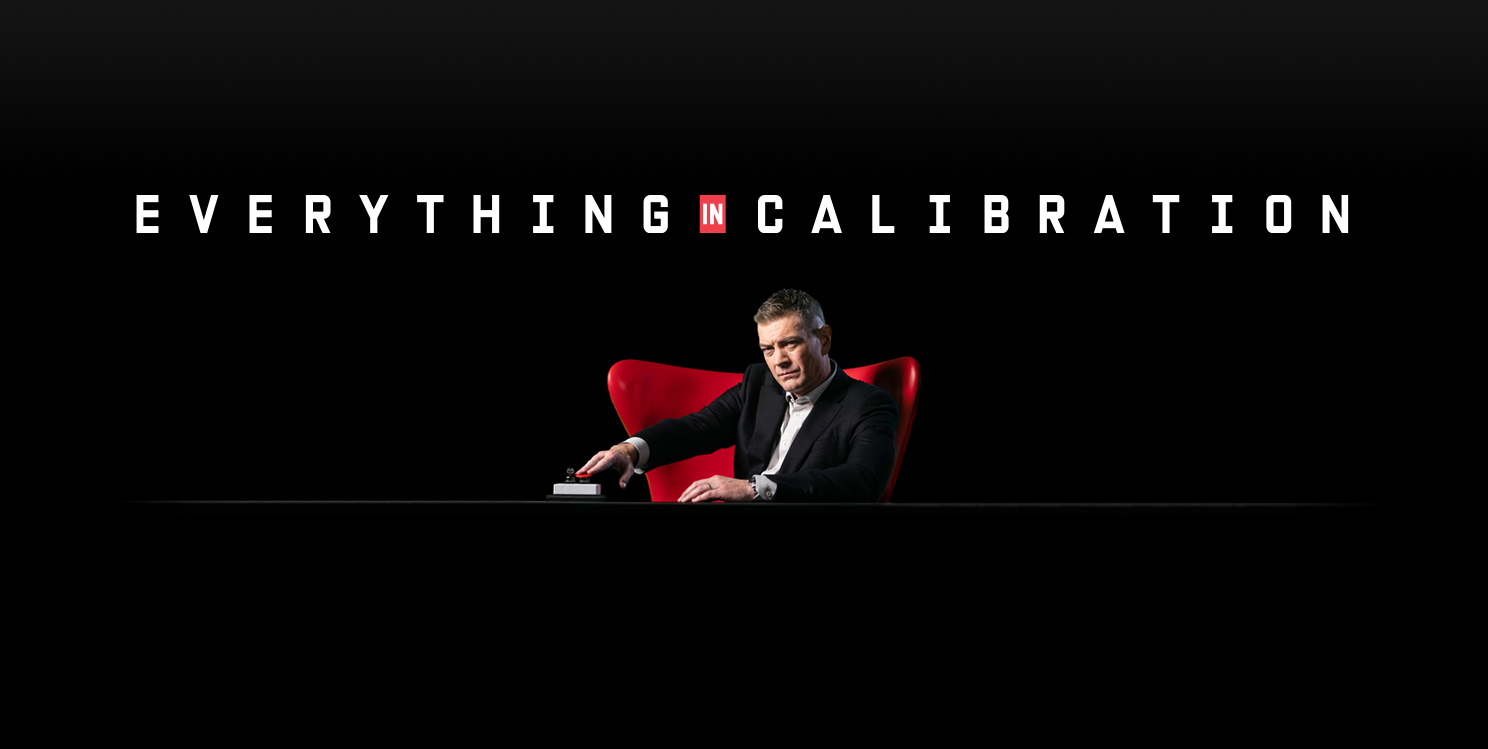 IF YOU'RE NOT IN THE CALIBRATION BUSINESS, WHY BE IN THE CALIBRATION BUSINESS?
In other words, why interrupt your production and spend personnel hours to find and gather tools, ship tools, update records – all the overhead that just creates distractions, mistakes and cost – and no revenue? It's a rhetorical question. The answer is ALLTITE, obviously, or we wouldn't have brought it up. Just think "ALLTITE" where you used to think "CALIBRATION."

We go out of bounds to keep you in calibration, in operation, above quota and under budget. Your tools will be in a digital database at your complete control and, with ALLTITE onsite service, always up to specs. That's why we say we're at our best when we're unnoticed. If something out of the ordinary happens, we're there to repair, bring a spare – whatever it takes – then we're out of your hair. Learn more here about how we do all this for major aviation, oil & gas, agriculture, construction, wind energy, manufacturing, any industry anywhere in the U.S. Then try us out.
SEE THE ALLTITE® SOLUTION FOR


SCOPE OF CURRENT LAB CAPABILITIES

THINNEST, FLATTEST, FASTEST
HYDRAULIC TORQUE WRENCH SYSTEM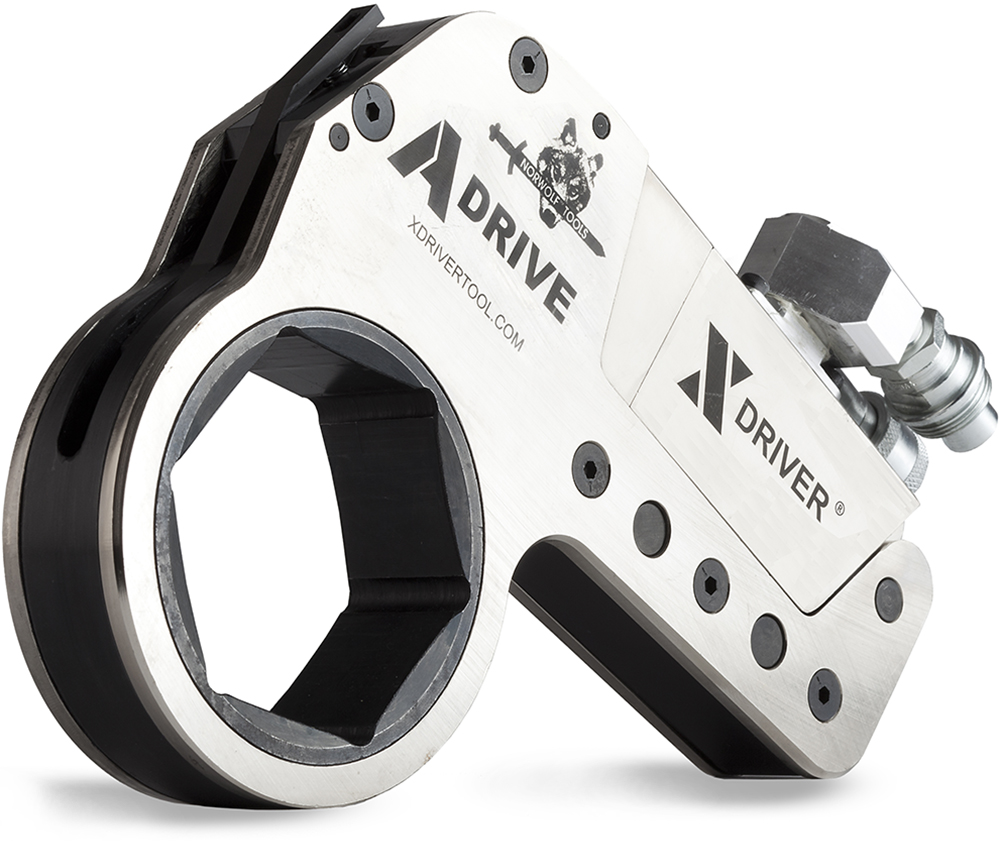 Easier to get into confined areas and around nuts in hard to access spaces. With the durability of solid steel design, less parts and clean-lined construction, this hydraulic torque wrench is so advanced it's not only a tool, it's an entire system. This is the most revolutionary hydraulic torque wrench system ever created.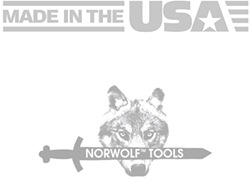 ALL OF YOUR HARDWARE
TRACKED BY SOFTWARE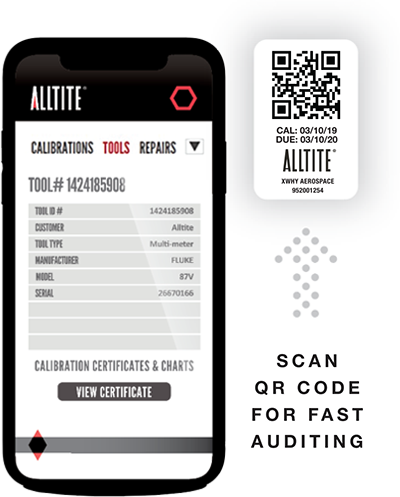 ALLTITE's own revolutionary TorqueWare™ PRO software manages your whole calibration world, not just your tools. Go paperless. Erase the lag time between needing a document and getting it. Make the distance between sites and the difference between platforms irrelevant.

Maintain inventories of all calibrated tools, securely accessible 24/7 on the web, with unique portals and interfaces designed specifically for technicians, administrators and customers. TorqueWare is free to customers, and we work with you to customize it for seamless operation with your IT applications.

DISCOVER WHAT ALLTITE CAN DO FOR YOUR BUSINESS